Our Community
Building Better Futures
BlytheRay and Rosslyn Park
BlytheRay has been a sponsor of Rosslyn Park rugby club since 2017 and enjoys watching rugby in the company of clients and fellow advisors at the club's home ground in southwest London.
Rosslyn Park was established in 1879 as Rosslyn Park Football Club and now runs five men's teams, a women's team, youth teams for Under 5s to Under 18s (around 650 children) and three netball teams. The Club also hosts the annual School 7s tournament which is the world's biggest rugby tournament.
The First XV is semi-professional and plays in the English National One division. BlytheRay is very proud of its sponsorship of full back, Henry Robinson, and winger, Benji Marfo.
Two teams working together.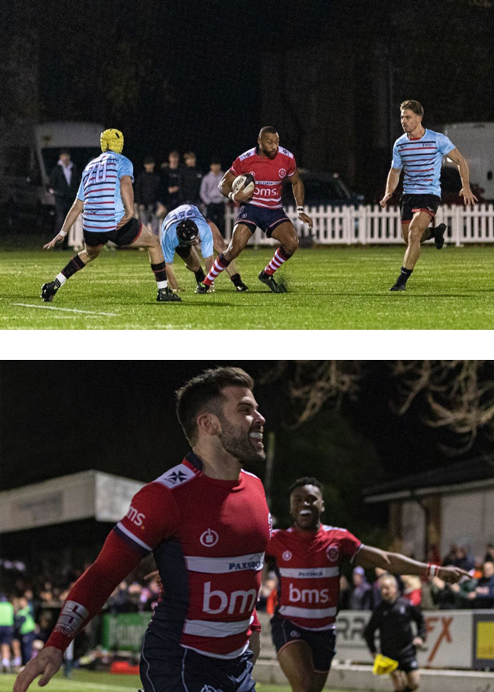 BlytheRay and Camborne School of Mines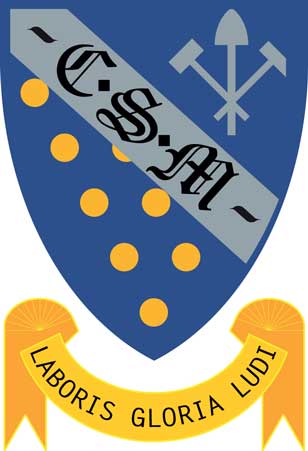 For a long time BlytheRay has been known for its strength in the natural resources sector and for many years has been ranked the Number One PR in London for the mining industry.
It was a natural step for us to strike up a close relationship with Cornwall's Camborne School of Mines (now part of the University of Exeter).
Our summer internship programme is built around Camborne students coming to BlytheRay and then spending two weeks learning how the City views and assesses mining projects. In return, the BlytheRay team is hosted at CSM for long weekends on campus where we are taught the basics of geology and mining engineering.
Tim Blythe, a BlytheRay Partner, sits on the Camborne School of Mines Advisory Board.
Sponsors of The Institute of Cancer Research (The ICR)
BlytheRay proudly donates to a chosen charity each year, throughout the year, via monthly contributions and team fundraising activities. In 2022, we selected The Institute of Cancer Research (The ICR) – one of the world's most influential cancer research organisations, based in the UK. The ICR is a world leader in identifying cancer genes, discovering cancer drugs and developing precision radiotherapy and has been rated as one of the top centres for cancer research and treatment worldwide. Cancer affects everyone in different ways, and we are pleased to be supporting a charity that is working towards making discoveries that defeat cancer.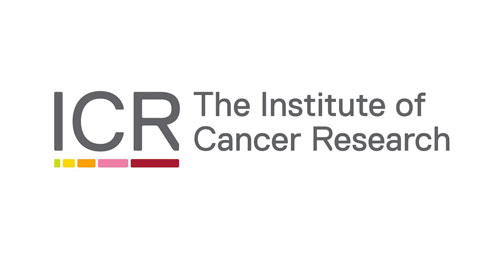 Support of Kusasa Project, South Africa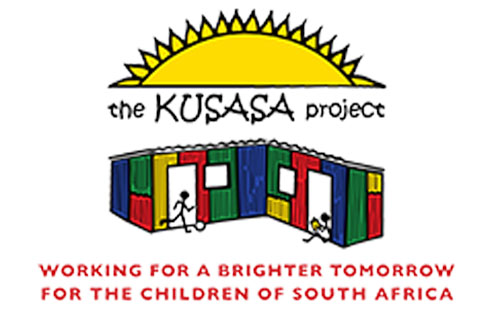 BlytheRay supports the Kusasa Project in South Africa, through its annual 'Indaba Starts Here' Party held on the Sunday evening of the world's largest mining investment conference, Indaba .
The Kusasa Project was founded as a non-profit in 2006 to address the systemic deficiencies in the areas of literacy, nutrition, and sport for disadvantaged children.
One of the greatest contributors to the recurring cycle of poverty is the lack of access to consistent, high quality, early childhood education.
In 2010 the Project established an independent primary school serving disadvantaged children: The Kusasa Project Early Learning Centre. Today the school provides a critical educational foundation to underprivileged children.
Details of their work can be found on their website - https://thekusasaproject.org/